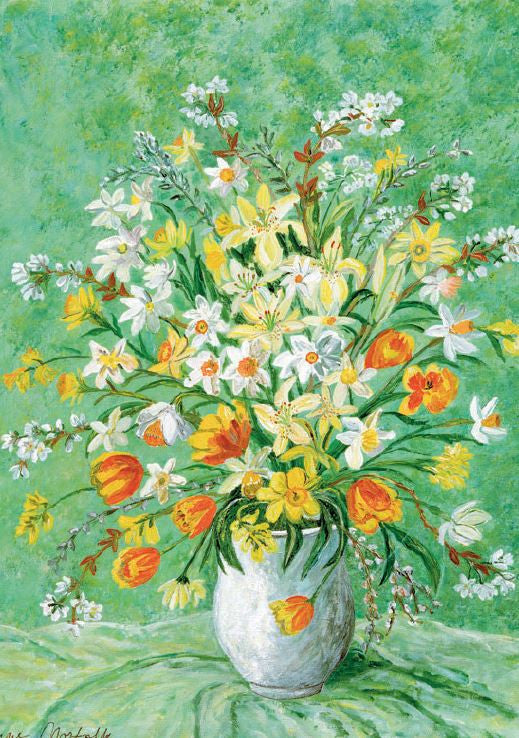 Greeting Cards - Spring Flowers by Anne, Duchess of Norfolk CBE
Sale price
$3.00
Regular price
$4.00
10 blank greeting cards with white envelopes. Size: 171 X 121 mm.
Anne, Duchess of Norfolk, founded Hospice UK in 1984 and served as our first chairman. A prolific painter with a love of landscapes and natural beauty, Anne sold over 800 paintings in aid of Hospice UK over the course of her lifetime. 'Spring Flowers' is one of these.

100% of profits from every product sold goes towards the work of Hospice UK; the national charity for hospice and end of life care. 

---
What about these?